Learn more about our Founders and Entrepreneurs , Fellows & Interns, Portfolio Companies, Teams and Investors.
Browse our extensive resources library featuring a wealth of authoritative articles, educational videos, and a wide array of informative content from industry professionals and experts.
Learn more about the innovative and groundbreaking technology of CEBIP's portfolio companies.
Insightful commentary from the CEBIP team, advisors and portfolio company executives.
A collection of carefully curated industry stories, insights and resources.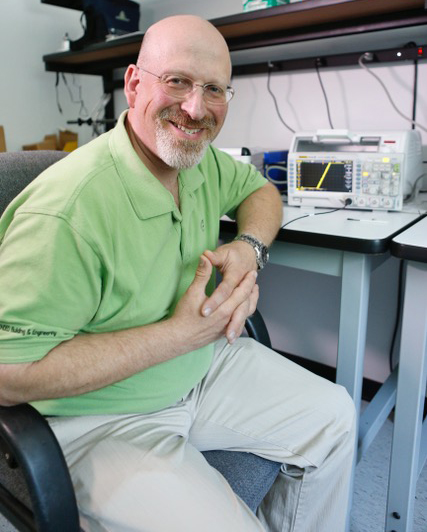 "The Incubator program, in particular, was invaluable in the development of our technology. The laboratory space made available for electronic testing and the creation of system prototypes substantially accelerated our process."