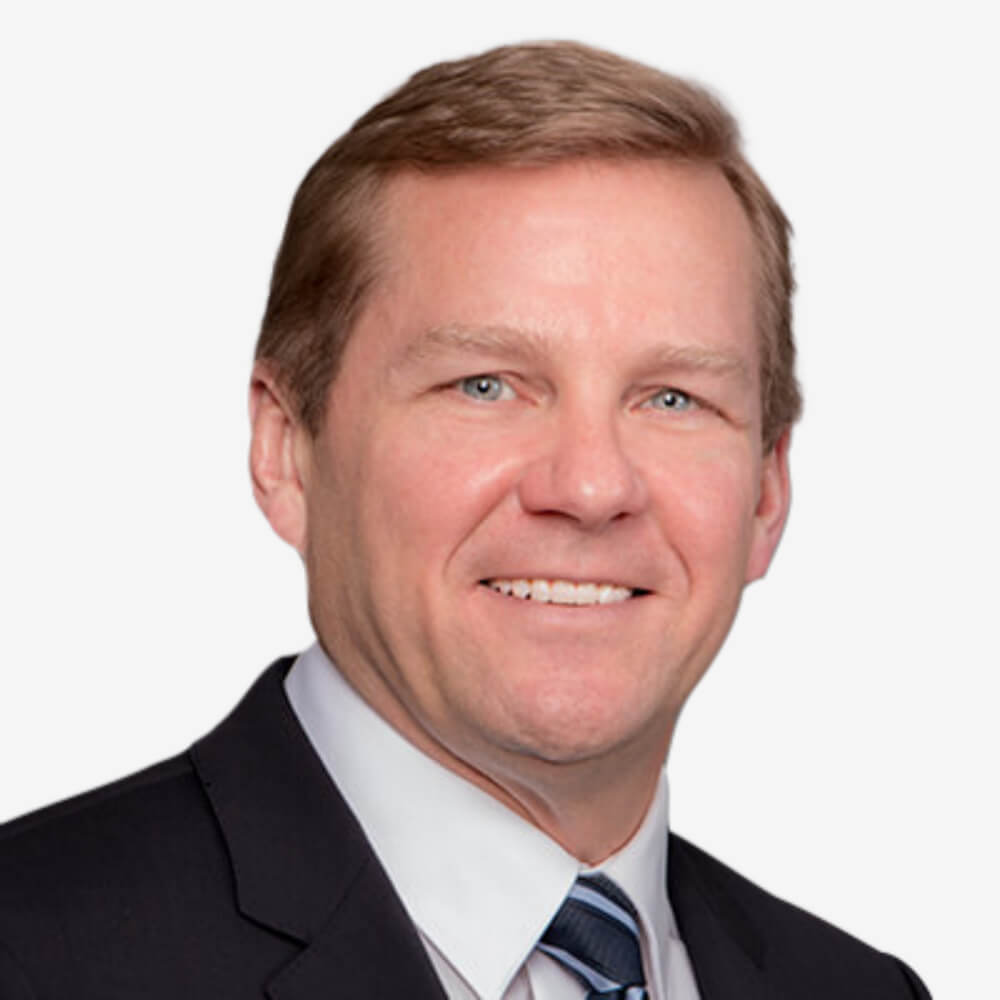 Ray Farrell / Partner, Carter, Deluca & Farrell LLP
If Long Island innovation has a personal IP attorney, it must be Ray Farrell.
The co-founder of Melville-based IP law powerhouse Carter, DeLuca & Farrell has long been a background booster – and front-row facilitator – of regional commercialization, both on the job and in his "spare time."
As Carter DeLuca senior partner, Farrell boasts extensive experience in the effective development of patent and trademark portfolios, always angling for the IP strategy with the best ROI. Commercialization keys like risk minimization, brand development and product launches are always part and parcel.
Out of the office, Farrell boasts several more high-profile business-building gigs, including a seat with the New York Angels, a deep bench of New York City-based seed investors. He also was a founding member of the Long Island Biomentor Initiative, which unites volunteer business-strategy mentors and motivated early-stage bioentrepreneurs.
The chairman of the Melville-based Institute for Workforce Advancement, which builds up the advanced-manufacturing workforce, and co-chair of the American IP Law Association's Patent Law Harmonization Committee has also spent a decade-plus on the Clean Energy Business Incubator Program (CEBIP)'s Advisory Board – of his myriad experiences with early-stage entrepreneurs, arguably the most eye-opening.
"I look forward to learning from the (Advisory Board) sessions," Farrell says. "I learn something new in every single one."
That's a testament to the quality of both CEBIP's client companies and its management, according to Farrell, who notes "CEBIP was just a startup itself" when he joined the board in 2011.
"You look at where CEBIP began and its ability to continually build up the quality of its programming," Farrell says. "I think it's really reflected in the companies that the program has attracted, especially those that have graduated."
It's also reflected in the diversity and experience of the CEBIP Advisory Board, which offers an unparalleled combination of legal knowledge, corporate experience and – according to Farrell – brutal honesty.
"The board's real strength is being able to produce on its purpose and mission," he says. "The board must advise early-stage companies to realistically position themselves, or even accept that they just aren't ready to approach investors, if their business model isn't sound.
"There are companies that washed out that I think provided a good testament to CEBIP's ability to objectively help companies," Farrell adds. "And in some cases, I've seen CEOs regroup from that and apply what they learned to their next venture."
The best lessons are often to be found in those not-ready-for-primetime players, according to the ace attorney, who notes that "unfortunately, you can learn a lot at other people's expense."
"But the value from that is making sure history doesn't repeat itself, which is critical when you're advising others," Farrell says. "What we've seen over the years in all these companies, both successes and failures, makes [the Advisory Board] well-suited to advise startups on how to avoid disasters."
The senior partner, also a trustee of Rockville Centre-based Molloy University, credits the board's strong composition and other CEBIP successes – from the intuitive programming to the honor roll of program graduates – to the incubator program's topflight management.
"I'm still amazed how great a job they do," Farrell says. "(CEBIP co-founder) Anil Dhundale made a great choice in (former Executive Director David Hamilton), who followed through on the vision and brought in folks like (Executive Director) Heidi Anderson, (Portfolio Manager Dr.) Shruti Sharma, and (Program Manager) Amy Erickson who really get it.
"They're fantastic," he adds. "They follow up with clients, pull people in when they need to … they really nurture these companies extremely well and hold them accountable, which really keeps them progressing."
Examples like clean-energy pioneer ThermoLift (which two years ago became the first CEBIP graduate company) and Brooklyn-based quantum-computing facilitator Qunnect (a company Farrell personally recruited to the "incubator without walls") really exemplify how well CEBIP performs, according to the longtime advisor.
"Early on you had Paul Schwartz and ThermoLift, which is a great example of a company that benefitted from CEBIP," Farrell says. "Qunnect isn't directly related to clean energy, but it's a Stony Brook lab spawned company and what they do results in significantly reduced energy consumption, so it seemed like a natural fit.
"And in the end, it was another really good example of the strong network of people associated with CEBIP," he adds. "When I think about what Dave and Heidi and Shruti did for them, I think that's exactly how it should work."