The Clean Energy Business Innovation Portal (CEBIP) at Stony Brook University is a NYS regional innovation center and entrepreneurial ecosystem accelerating commercialization of next-generation clean energy hardware technologies. We create value for our platform partners by providing guidance, mapping connections and delivering resources that benefit all stakeholders.
Part of the Long Island High Technology Incubator (LIHTI), CEBIP is the only New York metro regional resource solely focused on hardware energy solutions, from proof-of-concept (POC) through commercial scale-up. CEBIP portfolio companies take technologies from lab to market, shaping the future of clean energy.
The CEBIP ecosystem is guided by the CEBIP staff and trusted advisory board and executive advisory board members who nurture opportunities, provide vetting and due diligence and maintain a strong peer network to deliver the most impactful and meaningful solutions for all stakeholders across the clean energy space.
Our world-class network of advisors and partners provides hands-on training, real-world support and strategic business direction in operations, talent, finance, investment, marketing and sales.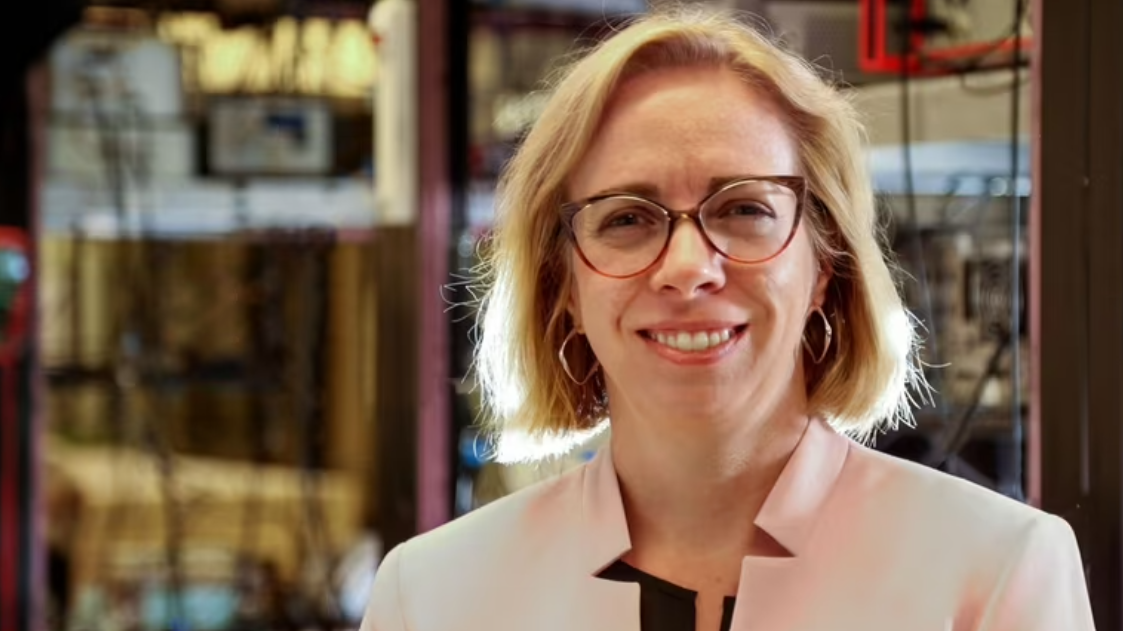 "CEBIP's value is much broader than just commercializing clean tech. A lot of what they do is about educating brilliant scientists and engineers on the value of building a business."