CEBIP delivers hard-tech at scale, launching next-generation energy-based solutions, from concept-to-commercialization, keeping pace with the high energy demands of regional Long Island/New York City (LI/NYC) and fulfilling the goals of the 2019 New York State (NYS) Climate Leadership and Community Protection Act (CLCPA, Climate Act).
Anchored by access to services of the New York State Energy Research and Development Authority (NYSERDA), Stony Brook University (SBU), Brookhaven National Lab (BNL), and New York I-Corps Hub (NY I-Corps), CEBIP is the only regional resource focused on commercialization of hard-tech energy solutions from proof-of-concept (POC) through scale-up.
Launched in 2011, the CEBIP business incubator program has helped founders refine hardware designs, formulate strategies and advance breakthrough technologies to market in an ever-changing clean-energy industry. With customized business development programming, a distinguished league of expert advisors and an unparalleled record of pre-commercialization fundraising, CEBIP Incubate is a vital resource for the zero-emission visionary and a critical component of the regional clean energy economy.
The CEBIP business accelerator program is designed specifically for foreign clean-energy startups with traction at home and designs on U.S. markets. Leveraging the support of a vast network of investment and industrial partners, CEBIP Accelerate offers top-tier guidance through domestic market entry and customized solutions to help international innovators navigate the twists and turns of the U.S. startup ecosystem.
The Clean Energy Technology Transfer (CETX) program provides insight and processes to best transfer hardtech from Department of Energy (DOE) National Labs into clean energy solutions. Via CETX, our relationships and expertise deliver diligence and a roadmap for go/no-go decisions to entrepreneurs and industry partners with visions of progressive energy impact.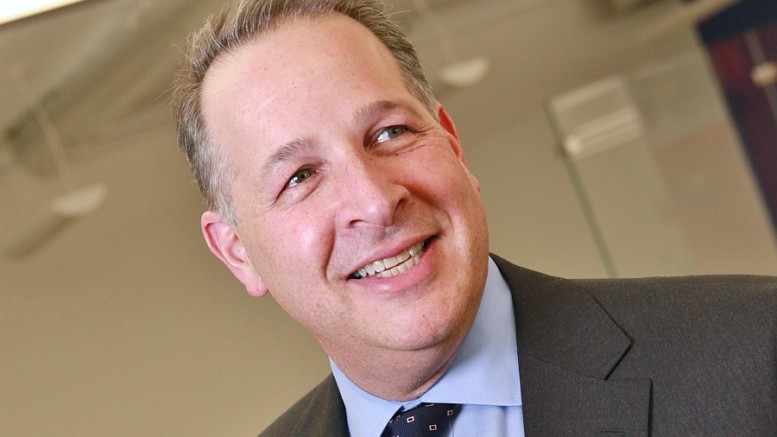 "The input and mentoring through CEBIP was and continues to be priceless for our development – it opened paths otherwise inaccessible for us."